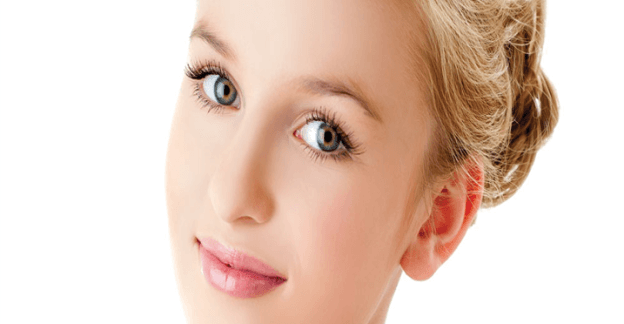 Micropeels, Microdermabrasions and chemical peels
Micropeels, that combines microdermabrasion and light chemical peel is one of the most popular services we have been offering for many years. With controlled exfoliation using Parisian Peel Medical Microdermabrasion, we have been able to provide excellent results for all skin types.
Micropeels are great for everyone (including teens, adults and seniors) except for those with extremely sensitive skin. This procedure helps even out the skin tone, reduce fine lines and wrinkles, remove sun damage, and stimulate collagen, giving overall improvement in the health and vitality of your skin, all with minimal to no downtime.
As we age the dead cells accumulate on the surface of the skin, giving that dull appearance to the face that lacks glow and brilliance. This is the result of less exfoliation and slow renewal of the outer layer of skin. One of the best ways to encourage the body to produce newer and younger cells and stimulate the collagen is mechanical and chemical exfoliation. With Micropeel, Medical Microdermabrasion and light chemical peels are done at the same time, followed by application of proprietary soothing medical grade serums, so you get the best of everything. This can often be done as a lunch time procedure very often producing instant glow. We call it: A facial with results! There is minimal to no down time. You don't need to take time off from work or school, and you will look your million dollar! Regular exfoliation with these methods will eventually give you a firmer youthful looking skin and won't sag from gravity, as there is constant laying of collagen and elastin.  And it won't cost you a fortune.